You are donating to support the work of
Arguez International Ministries
By realizing your donation, we will build upon our relationship with you by emailing you ministry updates, introduce you to ministries and people that you have helped transform, pray for you, and keep you connected to the impact of your seed.
Is my donation secure?
Absolutely. The security and confidentiality of your information is our highest priority. We use industry-standard SSL (secure socket layer) technology to protect your information and provide a safe and secure environment for online donations. We will not sell, trade or share your personal information with anyone else, nor send donor mailings on behalf of other organizations, and we will only share personal information if you have given us specific permission to do so.
Is my donation tax-deductible?
This confirms that no goods or services were received for this gift. However, Arguez International Ministries is not a non-profit organization and therefore donations are not tax-deductible.
Do I get a receipt?
A donation receipt will be sent to you at the email address you provide on this form. Please be sure to keep a copy of your receipt for your records. If you select a recurring donation, you will be sent an individual receipt each month when your donation is processed. If you need a new receipt to be sent please contact us at info@arguez.org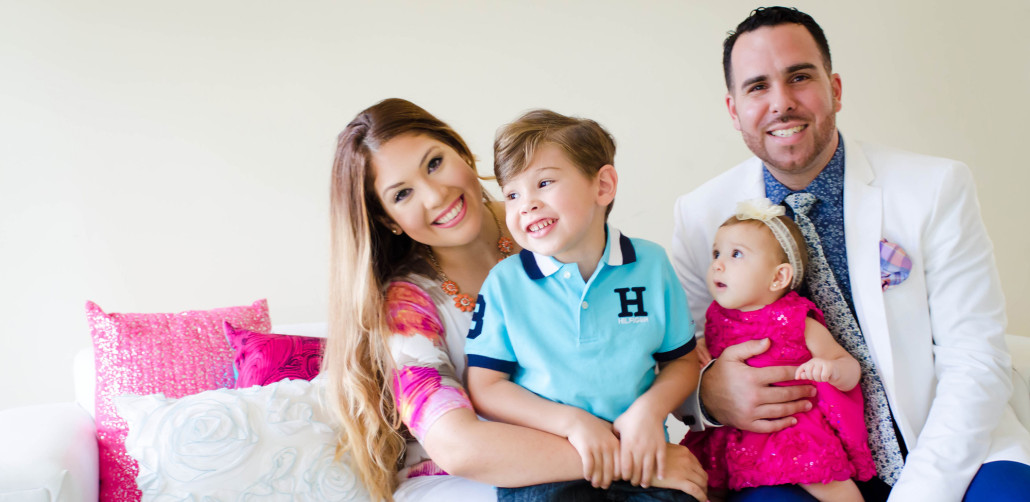 Dear Friend,
Thank you for joining us in this journey to Train, Equip, Activate, and Mobilize God's church in supernatural evangelism. Your seed impacts thousands of ministries and lives around the world.
May the Blessing of the Lord be upon your life!
Pastors Rebecca and Andy Arguez
Now he who supplies seed to the sower and bread for food will also supply and increase your store of seed and will enlarge the harvest of your righteousness. You will be made rich in every way so that you can be generous on every occasion, and through us your generosity will result in thanksgiving to God.
– 2 Corinthians 9:10-11 NIV